Sarah and Spirit have been delivering lectures, master classes and more since 2010. Many of these have been recorded and are available to purchase as a download. They are in date order (recent first); use the search facility to change the order or find a specific recording - the original event description gives you a sense of the content.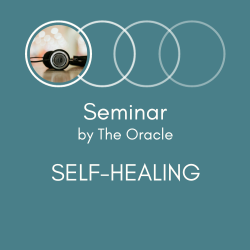 Self-Healing
In this Knowledge Sharing, the Oracle addresses the question of why we have come to a point where we need to self-heal. We are then led through the steps to bring about the balance in our lives that s...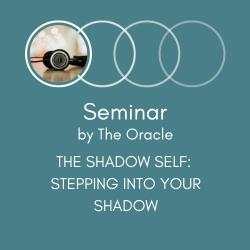 The Shadow Self: Stepping into your Shadow
The Shadow Self is not familiar; we tend to want to disconnect from it. However, as the Oracle shares with us in this talk, understanding the Shadow Self can help us see the totality of who we are. Th...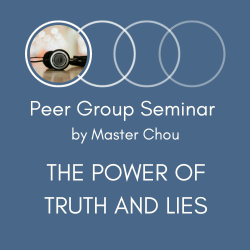 The Power of truth and lies
In this peer group seminar, Master Chou begins by providing definitions and explanations of the differences between truth, lies, misinformation and fact. He offers clear distinctions between each befo...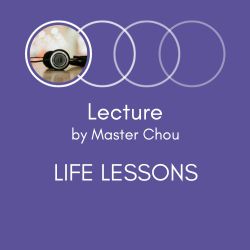 Life Lessons
In this lecture, Master Chou asks us: Are you actually living your life? Being here on Earth in that wonderful body of yours, embracing every moment that you have?

Life Lessons are about learning a...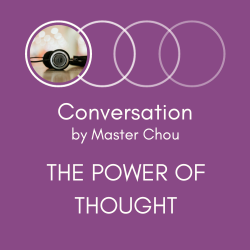 The Power of Thought
Every human being uses Thought Energy, but very few people understand the power of thought and what it is capable of. In this illuminating recording, Master Chou helps you know how you make use of thi...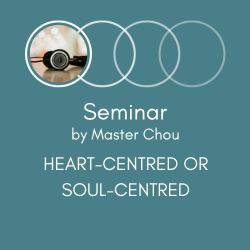 Heart-centred or Soul-centred
In this talk, Master Chou addresses the meaning of being centred. He invites us to return to the original teachings around centredness and bringing balance and harmony to our lives.

Master Chou exp...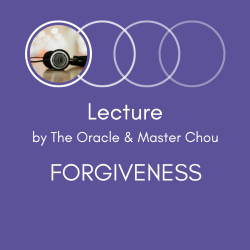 Forgiveness
The F word

Forgiveness can feel like such a tall order. It feels unfair. But unfair to who? If we do not forgive, then it is unfair to ourselves. We are the ones doing the suffering. We are caught...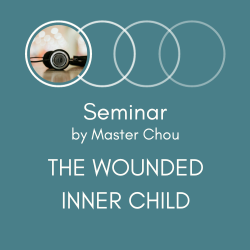 The Wounded Inner Child
Event Description - Join Sarah and Master Chou for a thought-provoking and insightful talk about the inner child. Often spoken about, the "inner child" has several connotations and meanings.

Maste...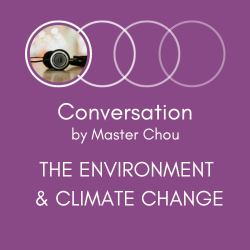 The Environment and Climate Change
In this conversation, Master Chou discusses a wide range of environmental issues. This includes the recent COP26 Summit, the effect of Carbon Dioxide and other polluting gases on air quality and globa...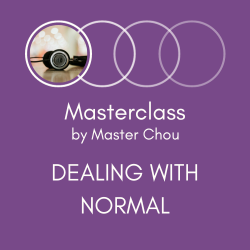 Dealing with Normal
Event description - We have all experienced trying times, overwhelm, stress and uncertainty. As we step out of lockdown, restrictions, and return to normal, it raises the question of what is normal? C...